Luang Prabang Airport
Luang Prabang airport, one of a few international aiports in Laos, located on Phetsarat Road about 4 kilometers from the city of Luang Prabang the UNESCO listed World heritage city.
IATA airport code: LPQ
ICAO code: VLLB
Contact
Phone: +856 071 212 173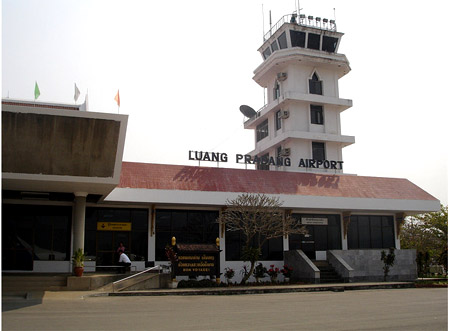 View Luang Prabang Airport in a larger map
The airport has only one runway. The runway is 06/24 - 7,218 feet 2,200 meters long - asphalt.
The airport serves both nomestic and international flights from one terminal building.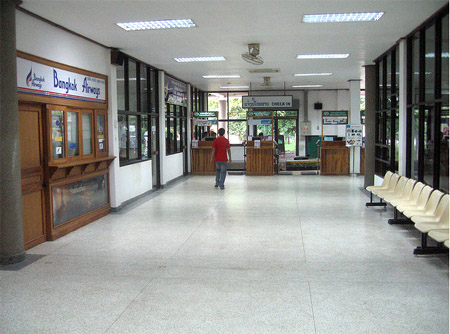 Airlines that operate flights to and from Luang Prabang international airport are:
Lao Airlines, the national carrier, provides both internatinal and domestic flights to/from Bangkok, Chiang Mai, Udonthany (temporary suspended), Hanoi, Vientian, and Pakse.
Bangkok Airways flies to/from Bangkok, Suvarnabhumi Airport
Vietnam Airlines flies to/from Hanoi, Noi Bai Airport.
The airport has been modernized with various services, currency exchange, ATM, restaurant, information, shopping and transportation options.
Luang Prabang related pages
» Luang Prabang - The top city 2011
Search the WWW
Home | What's New | Contact Us | Link to us | Resources | Disclaimer