Vientiane Airport Transfer Booking
Since you arrive on this page, you probably have decided to book your Vientiane airport transfer, in which case please continue below.
Please fill out the booking form with the appropriate details: date and exact time of arrival, flight number, hotel name & address, e-mail address, mobile phone number, Line ID or WhatsApp. Make sure the contact information is correct so that I can contact you. If you wish to book a trip back to the Airport please indicate in the Special Request box. Press the "Book Now" button.
Booking less than 24 hours prior to your arrival time might be possible, but I don't recommend. However, if you need to, please contact me.
Note: The prices specified in the booking form are for transfers within Vientiane Capital. If you want to book a taxi or a minivan to other destinations or want to customise your trip e.g a half or a full day Vientiane Capital tour, please contact me or go ahead fill out the booking form below and specify your needs or intention in the "Special Request" box. I will get back to you within 24 hours.
---
Why Book Vientiane Airport Transfer Service?

Convenience
No waiting for a taxi, or public transport service.
Comfortable ride in an air-conditioned car or minivan 
Inexpensive, you pay a flat rate
Worry free, the driver will be waiting for you at the airport terminal holding a sign with your name(s) on it. 
Even if your plane is late the driver will wait for you and take you directly to your hotel.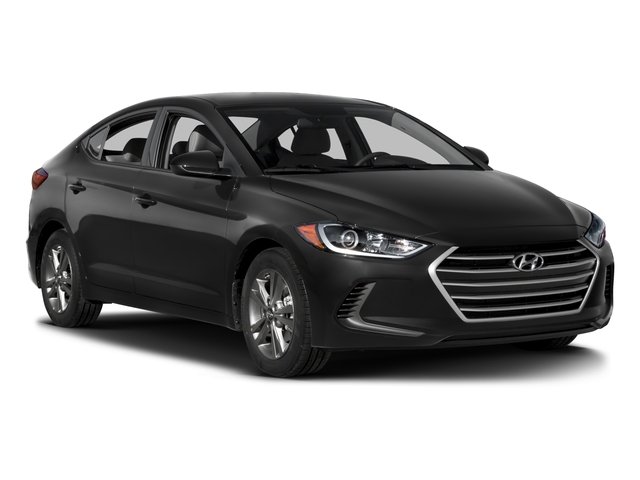 Includes:
All taxes and fees
Fuel surcharge
Professional driver
Excludes:
Excess or oversize baggage(s)
Additional Information: 
An extra US$5 charged for arrival time 8pm and later
Transportation is not wheelchair accessible
Payment
You will not be asked to pay right away,  when I confirm the availability I will also give you email address so that you can pay via PayPal. You can pay with debit/credit card –  no need to create a PayPal account.
Your booking will not be confirmed until payment is received.
Cancellation Terms

If you cancel your transfer booking 24 hours or more before the pick up time, you will get 100% refund.
You are not eligible for any refund on your booking for cancellations less than 24 hours prior to your pick-up time.
Please send your cancellation request through Contact Form.

Your booking is not considered canceled until I confirm your cancellation. The time of cancellation is considered to be the time I receives your cancellation request.

The fee will be refunded to your account within 1-2 business days.